Get your 3D Building design and elevation online in your own place with very lowest price
We are providing you online 3D Building design and elevation as you dream.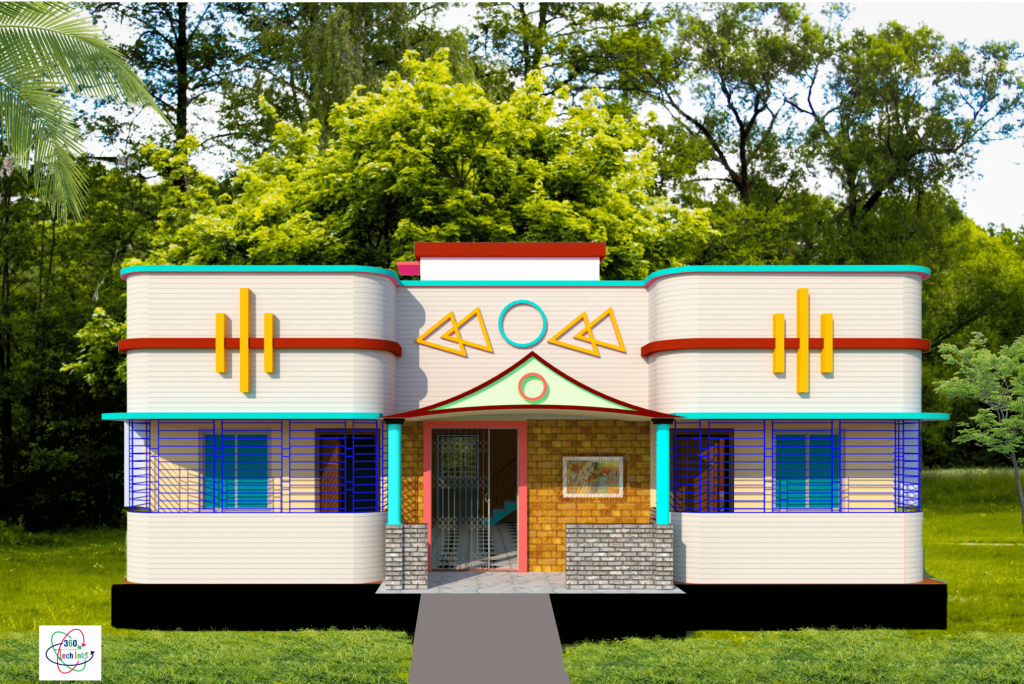 Do you want to design your building front elevation with the latest design or you want to customize it in your dreams figure, then we are the best support for you.

You can hire us to implement or design your dream house with quality and expertise.

Consult with us, we can deliver your best building front elevation design at a very cheap cost.
Give us your assumed or designed floor plan and we deliver your front elevation.
Our design are always unique and flexible to edit. We are help you to practically implement your dream in ground with best structural support.
Also we design interior and modular kitchen with unique design in lower budget.
Our experts are fixed up a sweet able design with your existing space and showing up you to fixing up your dream with multiple design options.
Contact with us on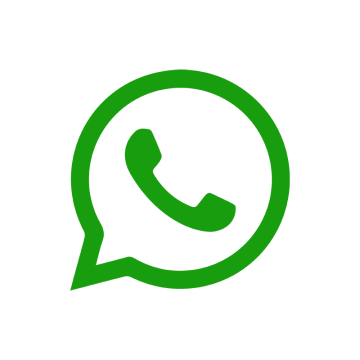 +91-9831866564
[email protected]
[email protected]
Our Top Projects
3D Building design, 3D Front elevation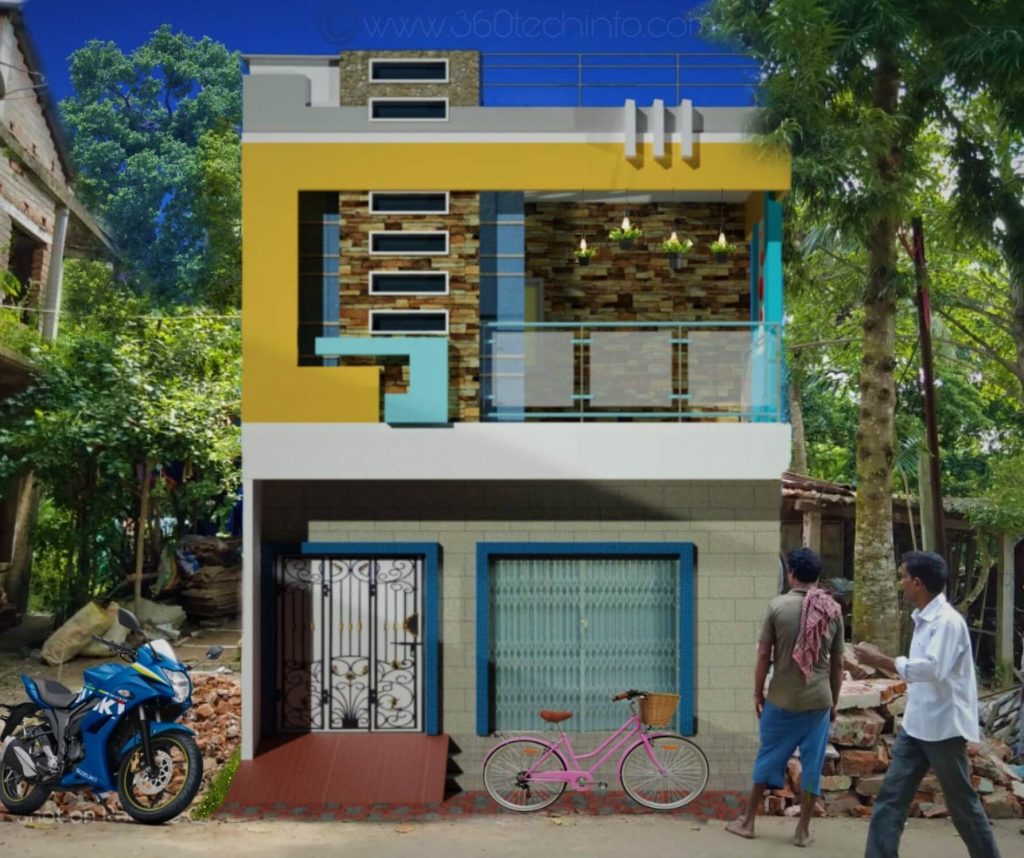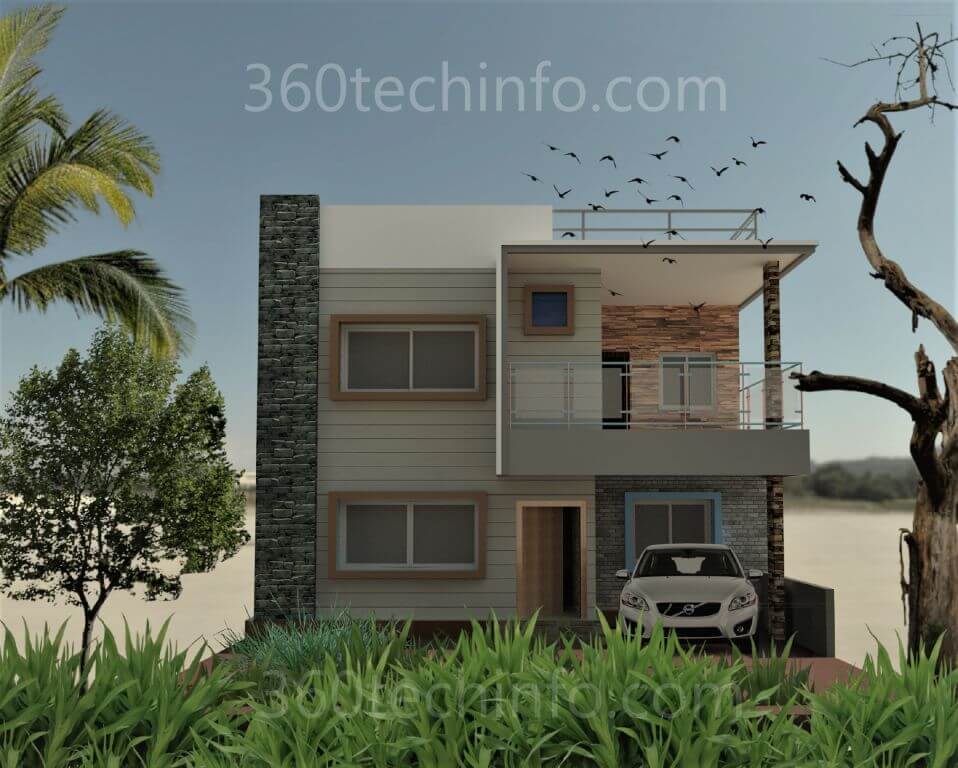 Interior Design
We do advance interior design for your sweet home.
Sometimes we are not able to construct a Concrete Staircase due to low foundation or post planning of structure, but we have a great idea to solve your problem. We can provide you a very modern Wood Steel combination of Staircase with a low budget and nice-looking structure.
The Staircase looking like the same as concrete or greater looking.
Benefits of Wood- Steel Combined Stair-Case
Low Weight
Need Very minimum Place
Cost-Effective
No Need to excavate or break your existing Structure
Nice looking
No cost for tiles or marble flooring.
Do you Face Low space or existing structural issue to construct a stair case for your sweet home, then Contact us. We are the best solution provider with design, installation, supervision, fabricating, assembling from start to finishing of your work.